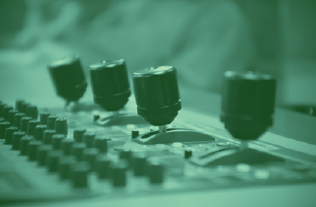 PRODUCTION
Anyone can show a picture or video on a display, but if you want to draw attention to your Sponsors... Your Event... your MESSAGE... You need the right Production to get it done!

Our entire Production Platform has been Custom Designed in-house, to provide the highest quality content available. Our development and production model is designed to maintain an efficient and economical, yet robust and exciting suite of tools that allow us to be extremely competitive in the market.

Great Production is not all about crazy camera angles with million dollar camera sets - What it's really about is the ability to Excite! Not just the Fans and Spectators, but the Sponsors who can then see the value in investing in your Event. Creating Excitement drives sponsorships, promotes Social Media Buzz, and ultimately sets your Event apart from all the rest.

Our team has decades of Production Experience, and we know how to produce an Event that will excite your Sponsors and Spectators alike!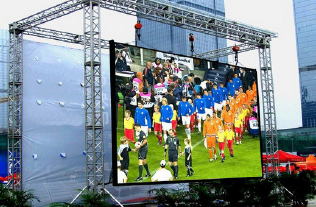 LED SCREEN & OUTDOOR HIGH-DEFINITION LCD
We are extremely proud of our custom-designed LED Screen, (Jumbotron)! Our screen utilizes the very latest LED technology to provide incredible color, definition, and seamless full motion processing, while still delivering a brightness rating up to 7000 NITs! Creative Concepts Entertainment is, in fact, the FIRST company in the United States to utilize this new LED design, and the results have been Amazing!

If you have an Outdoor Event that demands the best quality and visibility, even in the brightest daylight conditions, then we have the screen you need!

Not only do we offer our High-Brightness, TRUE 8mm Resolution, LED Video Screen, (Jumbotron), we also offer Outdoor, High-Definition, 1080p, 55" LCD displays. These displays are Weatherproof, Full HD, and completely Sunlight Viewable! These displays are perfect for Interactive Information Displays, Site Maps, etc. and once again, Fully Sunlight Viewable!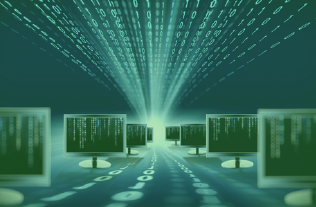 CUSTOM GRAPHICS & SOFTWARE
Every Show is The Best.

Every Sponsor is the Most Important.

Every Score is the Most Critical.
The above statements are the foundation on which we built Creative Concepts Entertainment. We know and understand your responsibilities to your Athletes, Entertainers, Sponsors, and Fans, and they are the same responsibilities that we have to our Clients.

While we pride ourselves on a strong core of Production Tools and systems that allow us to deliver quickly and efficiently, we also understand that not everything fits into one mold. That is why we offer a wide range of Custom Software and graphics to fit your exacting needs. If you can dream it, we can build it!